Residential - Commercial - Industrial - and Institutional Construction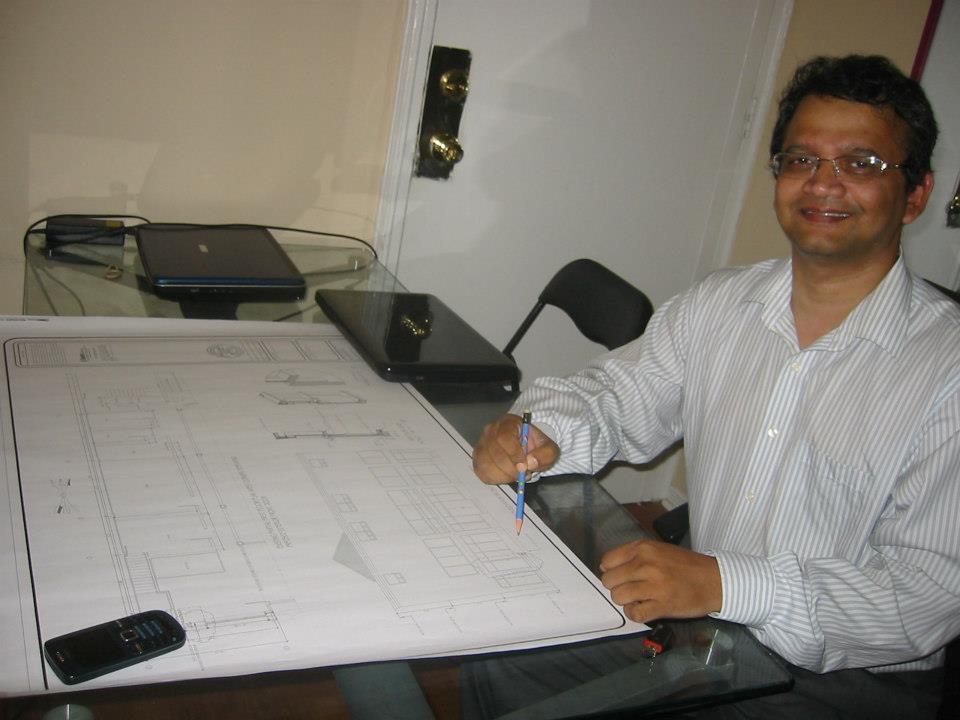 We are a company of Professional Architects and Professional Engineers, responsible for various components of the design of residential, commercial, industrial and institutional buildings. An architect is a licensed professional who designs residential and commercial structures. An architect is responsible for the design of a structure and for the way the building relates to the environment. The architect serves as a coordinator on a project to ensure that all aspects of the structure blend together to form a pleasing relationship.
In general, an engineer is a licensed professional who applies mathematical and scientific principles to the design and construction of structures. In our construction department, structural engineers are the most common, although many jobs exist for electrical, mechanical and civil engineers. Structural engineers directly supervise drafters and designers in the design of residential, commercial, industrial and institutional structures.
Electrical engineers work with architects and structural engineers and are responsible for the design of lighting and communication systems.
Mechanical engineers are also an instrumental part of the design team. They are responsible for the sizing and layout of heating, ventilation, and air-conditioning systems (HVAC) and plan how treated air will be routed throughout the project.
Civil engineers are responsible for the design and supervision of a variety of construction projects, such as high-ways, bridges, sanitation facilities, and water treatment plants.
Inspections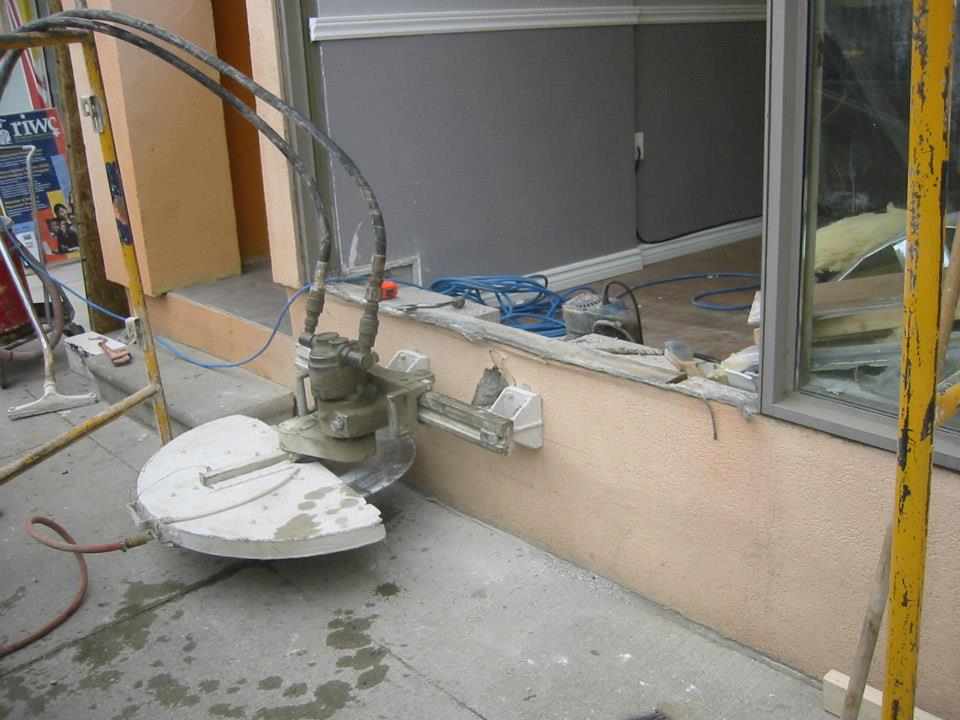 We provide inspection services to prospective owners as well as contractors. The goal of inspections is to achieve code compliance and facilitate construction. Our inspection services include the following:

1) Foundations (formwork, reinforcing bars, excavations, underpinning)

2)

Wood Structures

3)

Masonry

4)

Steel Framing

5)

Concrete Structures
General Reviews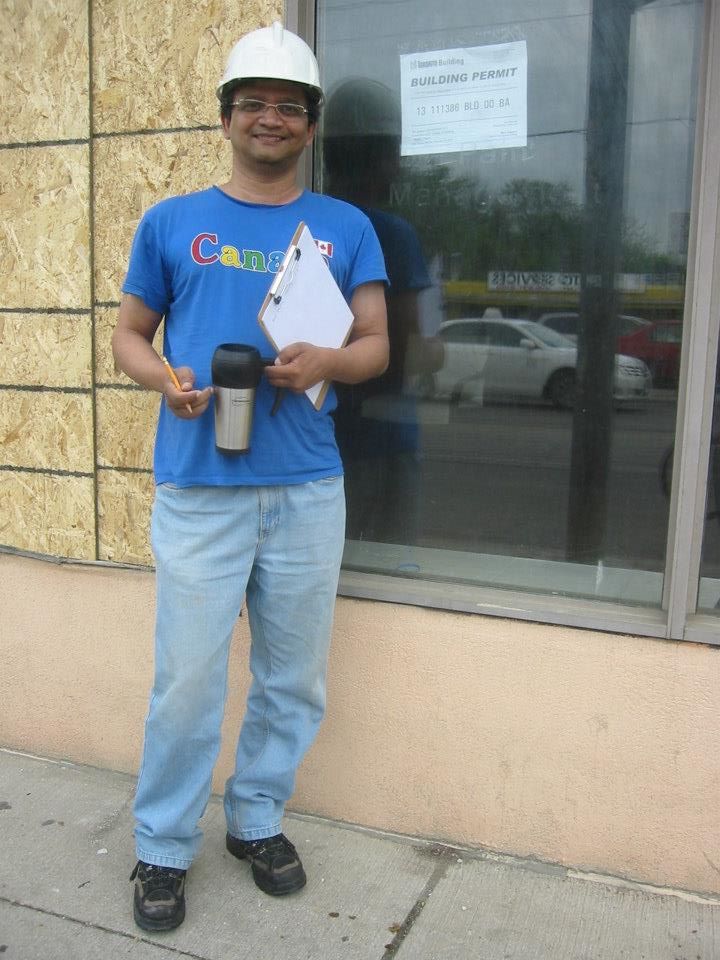 We provide general reviews of the construction or demolition of the building to determine whether the work is in general conformity with the plans and other documents approved by the city and a permit has been issued, the work is in accordance with the performance standards of the Ontario Association of Architects (OAA) and/or Professional Engineers of Ontario (PEO).
We provide general review reports and forward them to the Chief Building Official. It is noteworthy that "Construction or demolition will only be undertaken if an architect and/or professional engineers are retained to undertake general review, and a permit authorizing the proposed construction or demolition has been issued."