Wake-Up Toronto! Residential - Commercial - Industrial - and Institutional Construction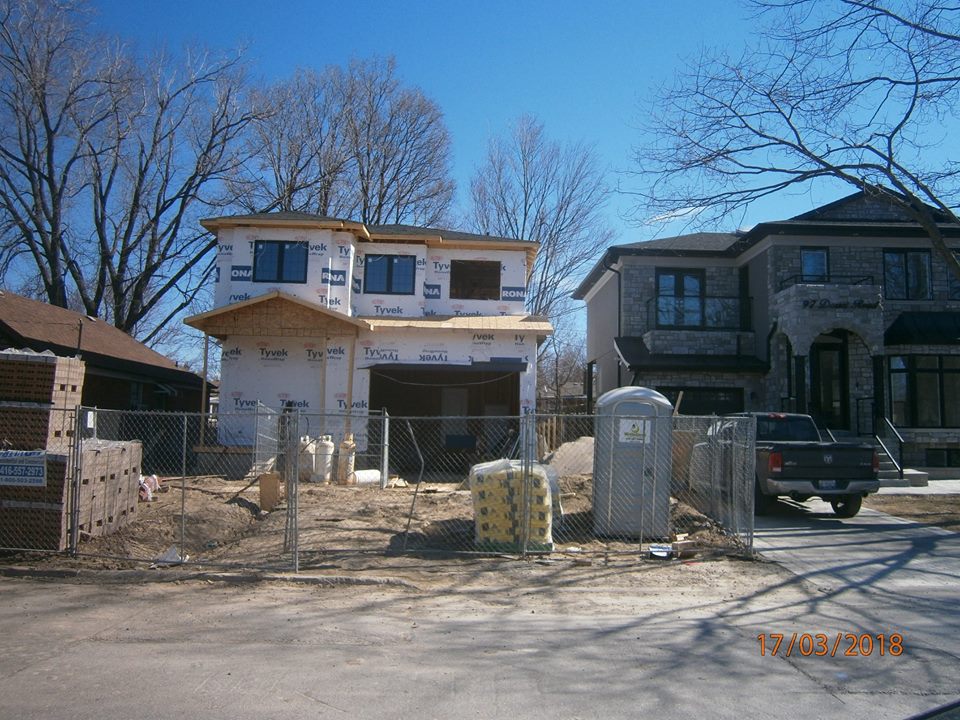 Ready to build? Need professional designs and drawings up to code and regulations? We are the company for you! With today's skyrocketing building costs, save where you can without compromise. We offer professional work at reasonable rates because all the key players are under one roof. This multi-professional approach permits designs and drawings to be crafted expediently with on-hands conferencing as needed to get your drawings completed, submitted and approved. With your permit in hand, you are able to commence. Codes and regulations vary considerably, and having licensed professional architects and engineers in their respective fields available to create your designs and drawings to code is an asset to provide for solid building of your project for the protection of yourself and the community without additional expenses of adjustments. When it comes to your building project from home renovations to complex high-rises, we are a company that performs above the average and we are recognised by the governing bodies that monitor designs and constructions. Call us now for a consultation in the construction design and drawings for your next Residential, Commercial, or Industrial buildings under the following areas: *Storm Water Management *Functional Servicing * Architectural * Mechanical * Civil * Plumbing * Electrical * Structural * HVAC. We also offer Zoning Reviews and Committee of Adjustments. Don't wait! Call now for your consultation, and let's get building!
Phase I & II Environmental Site Assessments
A Phase I Environmental Site Assessment (ESA) is a risk management tool for lenders and potential purchasers of industrial, commercial, and agricultural property. The goal of a Phase I ESA is to identify Potential Environmental Concerns and Recognized Environmental Conditions (REC) associated with the subject property. The Phase I ESA process involves research into the historical land uses of the subject and neighboring properties, research into local, provincial, and federal regulatory environmental files and databases for the subject property and a site reconnaissance of the subject and neighboring properties.
The results of a Phase I ESA may indicate further assessment to determine if a regulated environmental condition exists. Soil and groundwater sampling is conducted during Phase II in order to determine actual site conditions. Each Phase II ESA is designed to help our clients make informed decisions regarding their involvement with property. If contamination is found during the phased Site Assessment process, the project may proceed to site characterization and remediation if necessary.
Water, Wastewater and Water Resources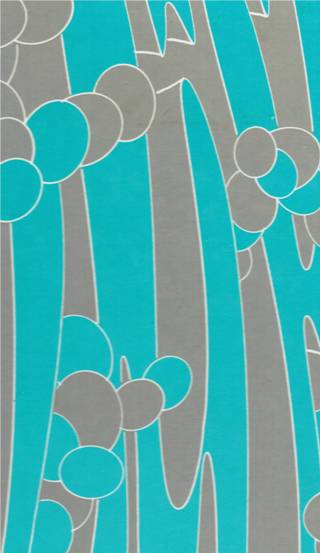 We have many years professional experience working in hydrodynamic and water quality studies, water and wastewater engineering. Our interests and expertise include but are not restricted to five problem areas:
Urban waste waters – treatment for use in steam and power generation

Physical, chemical, biological and tertiary treatment of wastewater

Treatment and management of metal-contaminated waters and wastes

Bioremediation and

Industrial waste management.
We have worked on the treatment of groundwater contaminated with arsenic and organic material. We have been applying our expertise to numerous projects including surface water and deep sea Geo-hazard modeling amongst others. Our experts have used programming languages FORTRAN and MATLAB for implementing numerical methods. We are also experienced in the application of standard process-based transport models including the SMS models FESWMS, RMA2 & 4, ADCIRC, M2D, StormNET, XPSWMM, the HEC suite of models, as well as CAD, and GIS programs. We are experienced in work place curriculum development. We have been responsible for delivering various work-related subject specific, technical and job specific training.