Ellesmere Professional Centre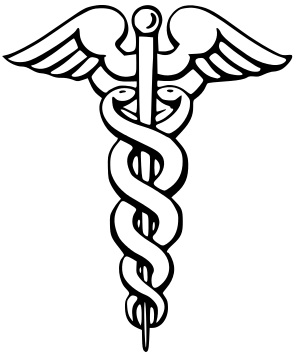 Ellesmere Professional Centre is radically distinctive and without equal in the City of Toronto. With a mix of a vast multidisciplinary group of medical doctors, specialists, healthcare practitioners and therapists, and related services, Ellesmere Professional Centre has become one of the Scarborough's most vigorous and active centres.
A number of licensed family physicians are available for you at
Ellesmere Professional Centre
. Your family physician is uniquely trained to care for you as a whole person, regardless of your age or sex. In addition to diagnosing and treating acute and chronic illnesses, your family physician provides routine health screenings and counseling on lifestyle changes in an effort to prevent illnesses before they develop. And, if a health condition arises that requires care from another specialist, your family physician will be there to guide you and to coordinate all aspects of your care. You and your family physician will work together to achieve the best possible outcome in the most cost-effective manner.
There are also doctors qualified to practice dentistry. Dentists at Ellesmere Professional Centre are some of the best in the City. A dentist is a surgeon who specializes in dentistry—the diagnosis, prevention, and treatment of diseases and conditions of the oral cavity.
Bellesmere X-ray & Ultrasound is conveniently located right there near your doctors' offices. There is also Intercounty Medical Lab at our Ellesmere Professional Centre.
It has to be said that Bellesmere Massage Therapy Clinic has made us unique. Founded in 1995, the clinic has grown to include a dynamic team of Registered Massage Therapists and a network of healthcare practitioners, including naturopathic and medical doctors, chiropractors, osteopaths, craniosacral therapists, structural integrators, acupuncturists, reflexologists, psychologists, personal trainers, yoga and pilates instructors.
And last but not least, here is what our A&H Health Horizon has to offer: Make your dream spa experience a reality at our Physiotherapy Clinic, a day spa with luxury services. This spa provides a wide array of treatments and services, including alternative services. Ditch your foam roller and head on over to this spa for a professional and relaxing massage treatment. Sooth and relax your body and mind with an acupuncture treatment. There are many ways to relax, and our Physiotherapy Clinic provides all of them in one place so you can take care of business quickly and easily.
Healthcare Pharmacy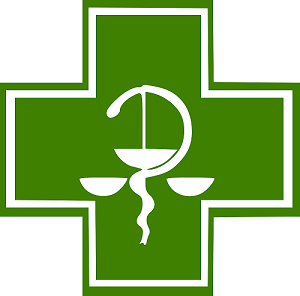 There is a Pharmacy at
Ellesmere Professional Centre
, located on the first floor. Here's what they say about themselves:

We follow the same mission every day, "To see our business through the eyes of our customer, to exceed their expectations, and to provide the greatest selection and value in their pharmacy needs." We feel it is our responsibility to our customers, facilities, clinicians, insurers, and most importantly, our residents, that positive healthcare outcomes are achieved and a true value has been received. We believe the value Healthcare Pharmacy provides is not only defined as a fair and competitive price, and the clinically accepted standards of practice, but also found in the personal things we do.

Restaurant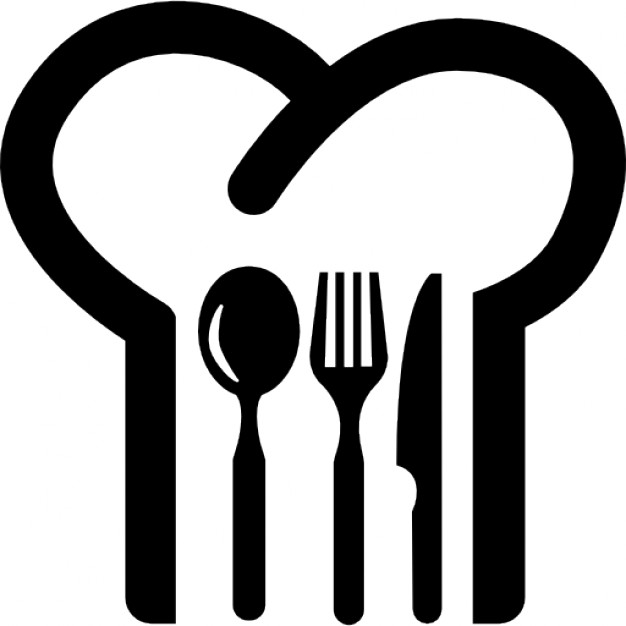 TERRY'S RESTAURANT
is most definitely a great place for brunch. They offer all-day breakfast but some items on the breakfast menu (including their popular eggs benedict) are even cheaper before 11am. Their eggs benedict is simply the best. Very nice and friendly service too.

FEDERICK'S RESTAURANT
is known for Hakka Chinese. Highlights: Takeout Available Wine and Beer